The Glass Menagerie

by Tennessee Williams
directed by Chris Hudson
The play is set in St Louis in the late 1930's. A family has been left by the father to struggle through life in a small apartment. The daughter was crippled by a childhood illness and has to wear a leg brace, making her terribly shy and nervous in the company of other people. The son is supporting the family by working in a warehouse but dreams of escaping the apartment to search for adventure elsewhere. The mother just wants happiness for her children, but her overbearing personality can cause arguments with her son. As the mother tries to find a gentleman caller for her daughter, the son tries to decide whether he should be loyal to himself or his family, and the result is a powerful and poetic play written by one of America's finest playwrights.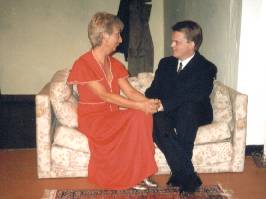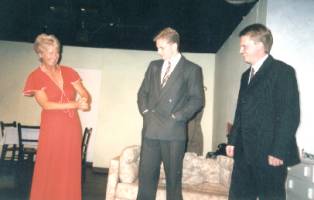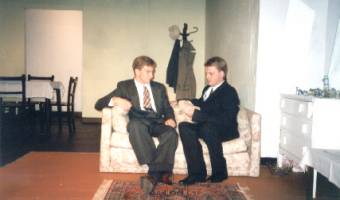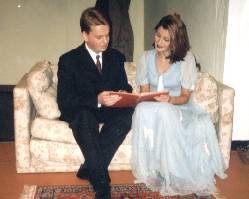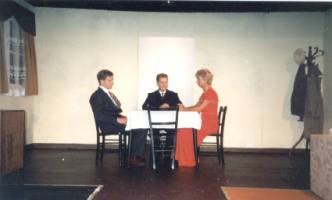 thanks to Chris Hudson for the photographs