Richard III (1995)

Jim Broadbent plays The Duke of Buckingham Also starring Ian McKellen, Annette Benning, Nigel Hawthorne, Tim McInnerny

"I can smile, and murder while I smile"
Plot Summery: Based upon the famous National Theatre production, Shakespeare's story of Richard III is set in a mythical fascist London of the 1930s. Richard seeks to gain the throne from his elder brother, Edward, by any means within his grasp including murder, marriage, and fratricide. But aside from Edward, his other brother (Clarence) and Edward's two young sons also stand between Richard and the crown of England.
Patrick's comments: An absolute treat for Shakespeare lovers. Anyone skeptical about the relevance of the Bard's work in modern times should watch this adaptation by Ian McKellen. It's not just Shakespeare on film, it's all action, all movie! Broadbent delivers a magnificent performance as Buckingham who helps Richard to the throne and is then himself betrayed by his majesty and protector. It's in my collection on DVD... it should be in yours too!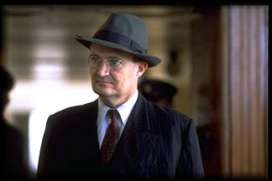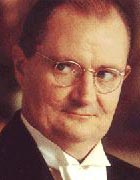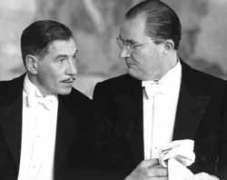 photos ©MGM
---


See what the Internet Movie Database says about this film