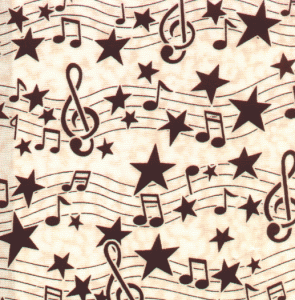 Calamity Jane was due to be produced at the Broadbent Theatre during July 2009 but producer Jan Allen was unable to fully cast it at the recent auditions. 
Jan has replaced the proposed show with another.  The Broadbent Singers will instead feature in "The Proms at The Broadbent" which will be produced on the same dates, the 9th, 10th and 11th July 2009.
The show will include songs by Gilbert & Sullivan, Strauss, Holst, Flanders & Swan, Folk Tunes, Negro Spirituals, Songs from Stage & Screen and feature British Sea Songs, Hornpipe, Rule Britannia and Land of Hope and Glory.
Check the website for further details.
[Patrick Markham]