The Peter Principle (aka The Boss) (1997, 2000)

Jim Broadbent plays Peter Duffley Also starring Claire Skinner, David Schneider
Plot Summery: Peter Duffley (Jim Broadbent) is pompous, self-opinionated, accident prone and absolutely hopeless at his job. He's a bank manager who has to contend with staff who are much more competent than he is. His assistant, Susan Harvey (Claire Skinner), is convinced, quite justifiably, that she would make a far better manager than Peter.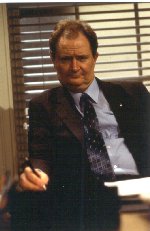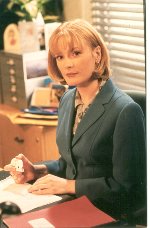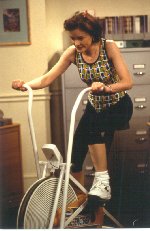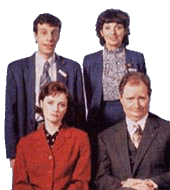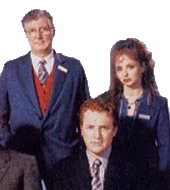 See what the Internet Movie Database says