Little Voice (1998)

Jim Broadbent plays Mr Boo Also starring Michael Caine, Jane Horrocks, Ewan McGregor, Dick van Winkle. Written by Jim Cartwright

"Finding your own voice can be magic"
Plot Summery: The pathetically shy LV (Jane Horrocks) lives the life of a recluse listening to her late fathers records in her room and driving her abusive, loud-mouthed mother to distraction. At night, however, LV sings the songs of the great divas such as Judy Garland, Marilyn Monroe and Shirley Bassey. She is overheard by one of her mother's loathsome boyfriends, the disastrous dead-end talent scout Ray Say (Michael Caine), who recognises her talent and realises this is his last big chance for the glittering prizes. Gambling everything Ray Say forces LV to appear at a local run-down, seedy night club run by Mr. Boo (Jim Broadbent). As preparations for the big event proceed LV meets the equally shy Billy (Ewan McGregor), a pigeon-racing telephone engineer, and they form a tentative, gentle friendship. The big night finally arrives and everything is in readiness: the band, the club and even a big agent from London, but what about LV?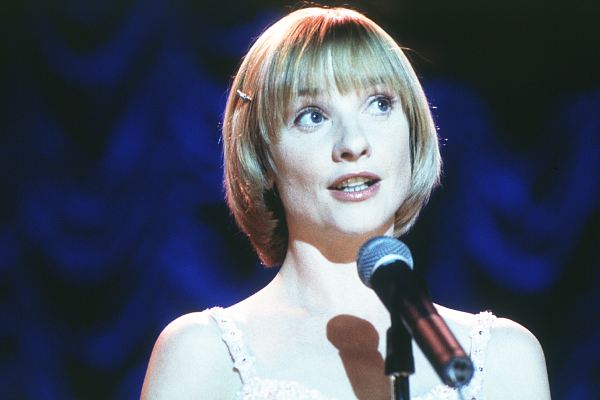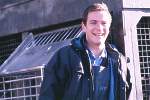 Patrick's comments: With sparkly jacket and appalling one-liners, Jim plays the host and owner of the afore-mentioned seedy nightclub. This rather sad old character is still a pleasure to watch although the film as a whole doesn't really appeal to me a great deal. It's me that's wrong... everyone else loves it!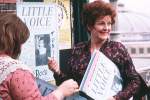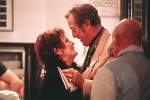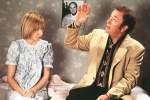 ---


See what the Internet Movie Database says about this film
;